ICYMI
2017 saw the premiere of my second film score: Toymaker, an animated short created by a team of Brown University students led by Nellie Robinson and Prof. Barbara Meier.
Toymaker went on to win the music award in the student film category at the Athens Animfest 2018.
You can read about the production in the Brown Computer Science Department's journal Conduit.
October 18th at the Providence Art Club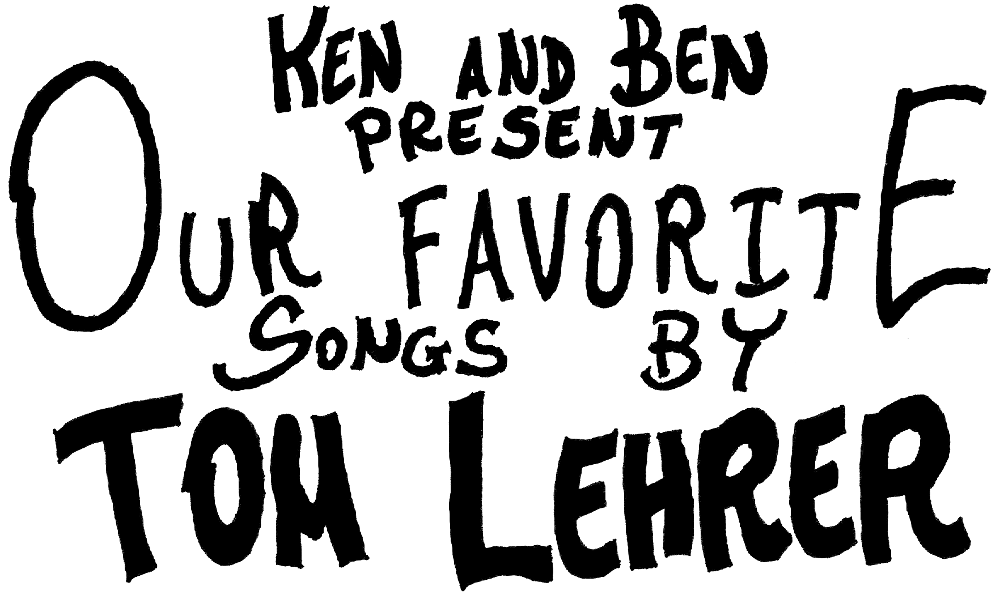 Ken McPherson, vocals; Ben Nacar, piano
One performance only
Tuesday, October 18th, 7pm
Providence Art Club
11 Thomas St.
Providence, RI

Proceed to registration
Registration is now closed
Seventeen songs
including such classics as
Poisoning Pigeons in the Park
When You are Old and Gray
The Elements
We Will All Go Together When We Go
The Vatican Rag
and more...